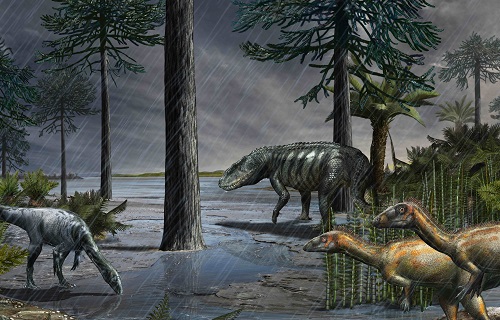 WELCOME TO YEAR 1
Your year 1 teachers are: Miss Wills and Miss Thomas. 
Term 3
Time Machine!
This term we will be learning about dinosaurs. We will learn about when they roamed the earth, the different types of dinosaurs, whether they were carnivores, herbivores or omnivores, where their bones have been found and lots more!
Literacy:
This term we will be looking at a range of fiction and non-fiction texts, including: The Little Green Dinosaur, Stone Girl - Bone Girl  and various information texts about dinosaurs. 
Maths: 
In maths we will be learning about: Number and place value, addition and subtraction, measurement and money. 
Homework:
We ask that all children complete homework given out and hand it in the following week. 
Friday - Literacy and Spelling Homework.
Everyday - Reading. 
PE:
PE is on Wednesday mornings. Please bring your kit: a t-shirt, shorts or jogging bottoms, trainers or plimsolls.  
Links to support learning: 
https://www.bbc.com/bitesize/levels/z3g4d2p