WELCOME TO YEAR 1
Your year 1 teachers are: Mrs Cameron, Miss Cooke and Miss Wills.  
Term 2
Time Machine!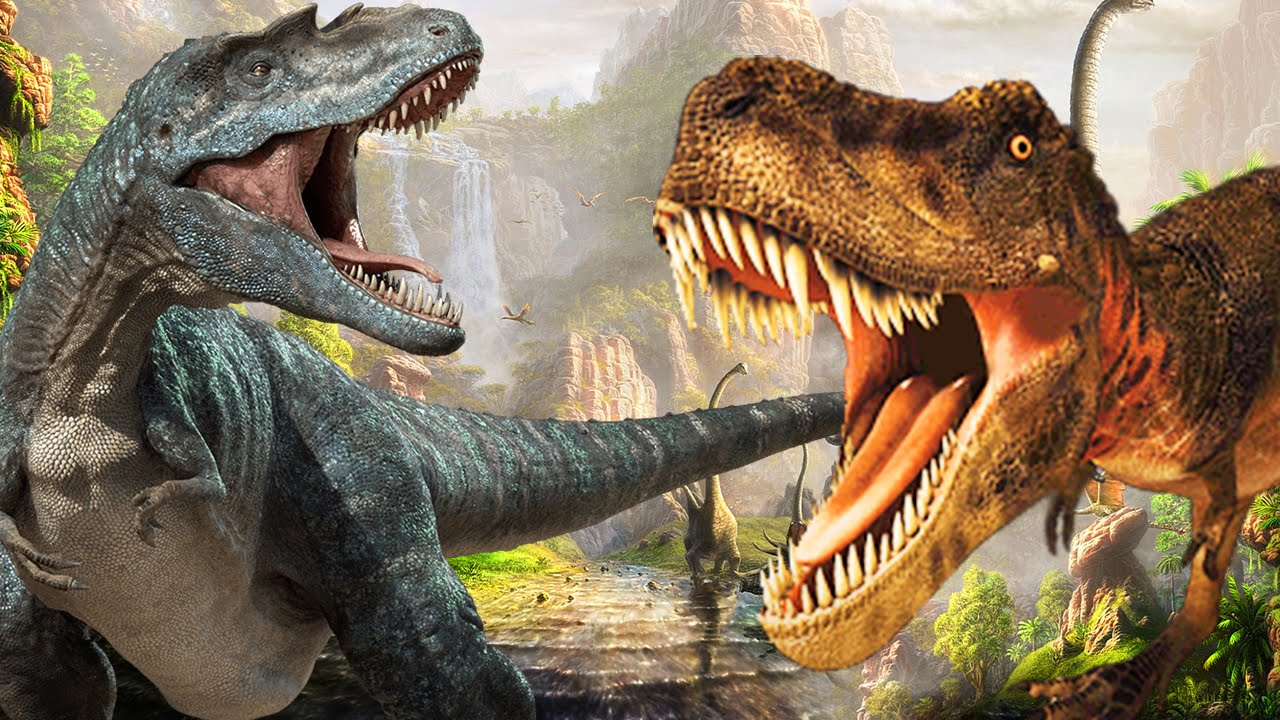 This term we will be learning all about dinosaurs. Throughout the term we will learn about different dinosaurs and what it was like where they lived. 
Literacy:
In Literacy we will be using lots of stories to help the children to write with greater independence. We will re-write stories, innovate stories and write for many different purposes in a fun and exciting way. 
Maths: 
In Maths we will be learning about: Numbers and the number system, addition and subtraction and shape. 
Homework:
We ask that all children complete homework given out and hand it in the following week. 
Friday - Literacy and Spelling Homework.
Everyday - Reading. 
PE:
PE is on Wednesday mornings. Please bring your kit: a t-shirt, shorts or jogging bottoms, trainers or plimsolls.  
Links to support learning: 
https://www.phonicsplay.co.uk/Phase1Menu.htm 
https://www.bbc.com/bitesize/levels/z3g4d2p